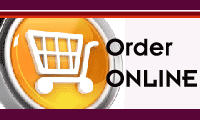 My name is Dr. Annabel Musson and I am the owner of Musson Mobile Veterinary Services. I provide a house call service to Markham and Stouffville
I treat dogs, cats, rabbits, rodents, birds, reptiles and fish.
Why choose a mobile veterinarian?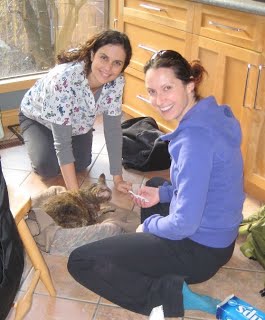 Your pet is anxious when you are at a clinic and you would prefer to offer them a less stressful experience
You have more than one pet and find it difficult to go to a clinic
You are looking for a more personal one-on-one appointment
You do not have means of transportation
Your pet gets car sick, or is impossible to get into the crate
Musson Mobile Veterinary Services offers:
Annual checkups and examinations
Routine vaccinations and treatments for dogs, cats, rabbits, rodents, birds and reptiles
New Puppy and kitten visits
Fish medicine
General health care
Eye, ear and skin treatments
Laboratory analyses
Travel documentation for your pet
Prescription medication, Prescription foods
Euthanasia in the comfort of your home
What happens if your pet needs medical attention not offered by a mobile veterinarian?
No problem! If during my visit I feel that your dog or cat needs to get to a clinic, I can refer you to one of my affiliate clinics where further testing and care can be given. This clinic can perform the procedures that cannot be done at your home, including:
Spaying / neutering
Rabbit and rodent teeth trimming
Hospitalization
X-rays
Other minor or major surgeries
---
Contact Information
Phone/Text: (416) 522-0282
Email: [email protected]
Hours
Mon-Tues: 9:00 AM – 9:00 PM
Wed-Fri: 9:00 AM – 5:00 PM
Sat-Sun: by appointment only
Serving Markham and Stouffville